Autistic Adults Assemble Your Office Products. Business With A Heart. Stride, Inc.

A Business with a Heart
Autistic Adults Find Equal Employment With Stride, Inc.
After dealing with tragedy and loss, this Albuquerque family chose to improve the world using their experience to change lives.
STRIDE Inc., is a globally recognized office product business known for integrated employment of adults with special needs or autism. STRIDE's CEO Kerry Brennan Bertram shares her family's loss but also their positive achievements.
Kerry also shares STRIDE's commitment to the environment and exceptional office product supplies.
Carl is the marketing executive and he shares his stories regarding his special needs colleagues. James, Marie and Vaden, special needs adults, join the podcast conversation.
For over three decades, Marie has learned every job in the packaging and assembly area. She's referred to as "the boss" because of her knowledge. Marie is a machine operator and quality assurance agent. The responsibility of mentoring new employees belongs to her.
Peter is in his 70s and he does not speak. He is on the non-verbal autism spectrum but Peter is a genius in math. He has been with STRIDE, Inc. since the beginning in 1981. Peter does not join the conversation but there is a very interesting 'red' story about him on the podcast.
James has been with STRIDE, Inc. for eight years. He assembles the multi-pack pens for orders and he works in the shipping department. His humor is in the names that he gives his colleagues. Reading about animals in the Amazon is something he enjoys.
Vaden thanks Kerry and her team for hiring him years ago. He is charged with the responsibility of quality assurance, to build sample packs, and run the blister card machine. He's thrilled that machines don't do his job because he loves his work.
Contact Your Positive Imprint host

Autistic employees: Marie, Vaden, James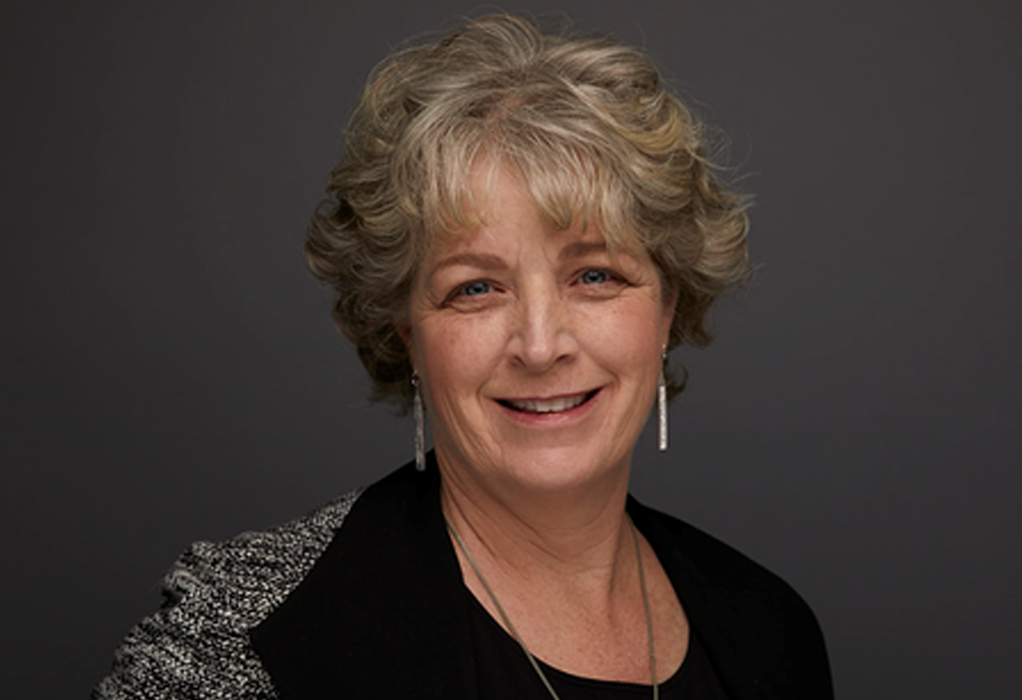 Chief Executive Officer, Kerry Brennan Bertram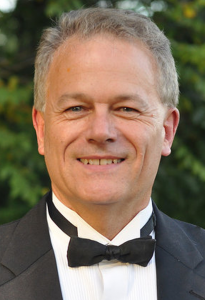 Carl Kinkel Exec Dir. Sales and Marketing