Don't miss the Inland360.com article featuring Your Positive Imprint podcast.  Click on the link    >   >  >
Drawings for a prize will be held occasionally during the year. The prize will be relevant to an episode of my choice or to Your Positive Imprint. You need to be on my email list in order to be placed in the drawings.
Please provide positive reviews and do subscribe to the podcast from your podcast platform!!
Be inspired!!  Your Positive Imprint.  What's Your P.I.?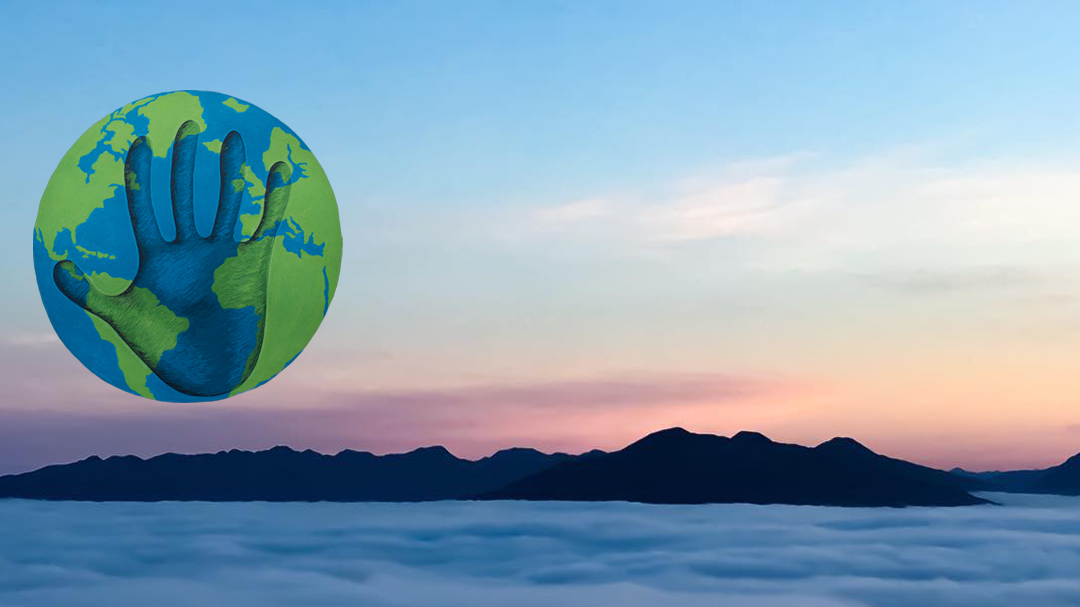 I am Catherine, your host of the podcast.  I want to inspire you!
In December 2017 I had a vision for this podcast.  I was planning it with my parents my husband and other family members.  My parents have been the greatest positive imprint for me.  This podcast is something that was inspired because of them - their stories and teachings.  The prospect of collaborating with my parents and family on a project is exciting.
At Christmas, 2017, with no warning, my dad collapsed and left us.  I was grief stricken and the huge void continues to be felt daily.
Through the many weeks of grieving I forgot about the podcast.  I did take some podcast classes but didn't get back into the groove of my vision until I began listening to music and stories again.  I choreographed a tribute dance for Dad's birthday in May 2018.  I love to express my feelings through dance.  Dancing makes me feel good.  It's uplifting and reflective for me.  I danced to a composition written and performed by Chris Nole and his music re-lit a spark within me.  
After my dad's birthday I went back to the project my family was so supportive of.  Dad and Mom inspired me through their actions while I was growing up.  Their actions motivated me towards positive achievements.  
I want to inspire you through the positive actions of others.
Stories are everywhere.  People are everywhere.  These are their stories, their positive imprints.  I am anxious to hear those stories and in turn share them with you on my podcast.
Positive actions have inspired positive achievements from Iditarod racers, dancers, boat tour guides, anthropologists, physicians' assistants, photographers, organic farmers, philanthropists, musicians, environmentalists, scientists, entrepreneurs, engineers, and so many others whom have shared their personal stories here on the podcast.
The individuals on the show may never know whom they have influenced.  It is a sure thing though that every imprint means something to someone.
Get inspired!!  Have a listen and subscribe!  Join my mailing list!
Your Positive Imprint.  What's Your P.I.?